Our team members are humble, curious problem solvers who always pause to ask the question, "What If?"
TDA is a client advocate, serving as a partner in stakeholder engagement and process navigation through project completion.
Our work is always a direct reflection of your unique challenges, so you'll never see a project and say that is a TDA building.
Addressing human needs – not just functional or aesthetic needs – gives design the power to change lives.
A few more things
about us…
We're pleased to announce that we have been recognized as a top workplace by NorthCoast 99 for the eighth time!
This award honors great workplaces for top talent in Northeast Ohio.
The historic Memorial Junior High School (est. 1920) will be home to our new office.
Our founding partner is an architect by trade–and a recently elected mayor.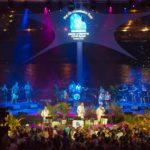 He's also a member of a local rock band.
Our managing partner is a leader in the design of educational facilities.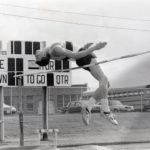 He was also on his way to being an Olympian (if his knee cooperated).
We have a staff of over 50 talented architects, designers and planners.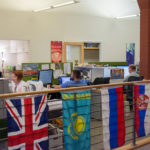 Representing 7 different countries and 55% women.
We use the latest and greatest technology to bring our clients' vision to life.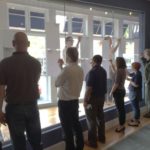 We also believe in the beauty of hand sketch drawings.
We have Casey– our chief happiness officer. She'll be the first to greet you and will NOT leave your side during lunch.
We bring our kids to work to show them all the cool things we do all day.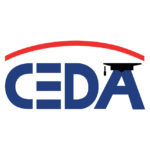 TDA founded the Cleveland Educational Design Alliance (CEDA) in 2001 bringing together Cleveland-based A/E firms with educational facility design experience to provide strategic planning and design services for over 26 schools in the Cleveland Metropolitan School District – the largest school district in the State of Ohio.
We give back to our community and people in need.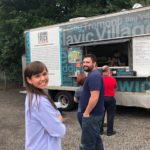 Even a food truck for our staff helps create jobs for the formerly homeless and helps feed those in need.
Acknowledgements and awards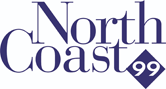 Northcoast 99 Top Workplaces for Top Talent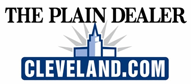 Plain Dealer Top Workplaces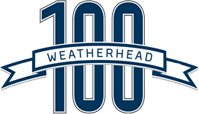 Weatherhead 100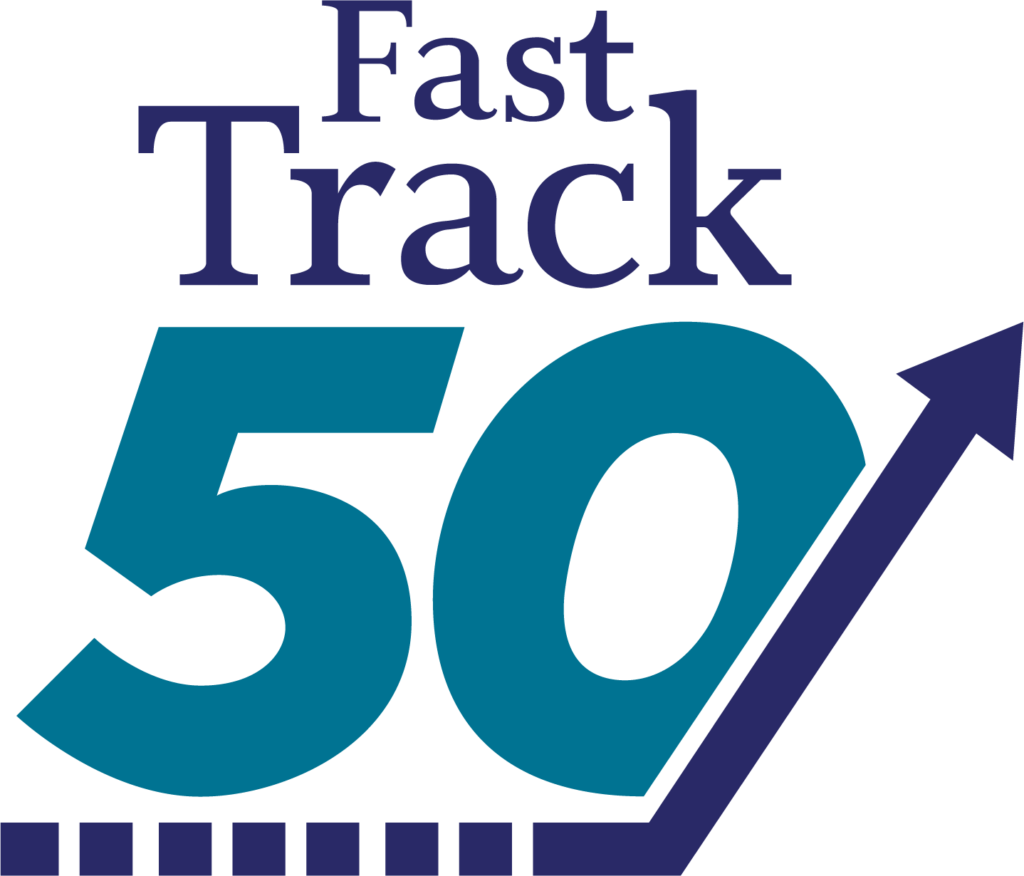 Lake-Geauga Fast Track 50

Crain's Cleveland Largest Architectural Firm
What if we knew a little more about you?
We know each situation presents unique challenges, vision, opportunities and inspiration. We love that. We also love dessert.
Let's chat over a cookie